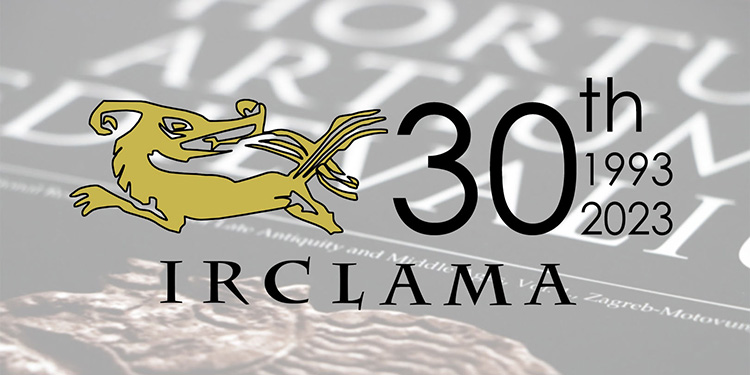 Welcome to the website of the International Research Centre for Late Antiquity and Middle Ages – IRCLAMA, a unique research institution in its area of research in Europe, and one of the few prominent scientific institutions of its profile in Europe.
Founded in 1993, its continuous work through research activities, international projects, organization of annual IRCLAMA colloquia, publication of scholarly literature, organization of exhibitions and fieldwork research with students helped to establish Croatian Late Antique and Medieval cultural heritage as an indivisible element of wider European history.



IRCLAMA (Međunarodni istraživački centar za kasnu antiku i srednji vijek – MICKAS) is a research centre of the University of Zagreb, Croatia.